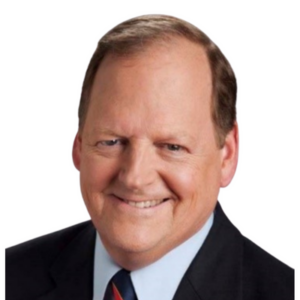 Since early 2017, Dean Wise LLC has provided strategic advisory services to the transportation, logistics, infrastructure, and geospatial sectors, with an emphasis on transformational technologies. His clients include transport/ infrastructure technology start-ups, transportation carriers and intermediaries, equipment suppliers, shippers, and infrastructure/private equity investment funds.
Previously he was vice president, Network Strategy at BNSF Railway, joining BNSF in February 2010, coincident with Berkshire Hathaway's acquisition of the company. In this role, he oversaw BNSF's strategy process, transformational technology initiative, regional franchise development including western Canada, shortline network (200 rail feeder lines), public-private partnerships (PPP), rail line sales and dispositions, and development of right-of-way for non-freight rail uses including fiber optics, cell towers, and electric transmission lines. He reported to the CEO and served on BNSF's Executive Team.
Prior to his 7 years at BNSF, Dean had 32 years of consulting and industry experience. From 1995 to 2010, he served as president and managing partner at Norbridge, Inc., a management consulting firm focusing on the freight transport and logistics industry, based in Concord, MA. Before joining Norbridge, he was a vice president at Mercer Management Consulting (now Oliver Wyman) in Lexington, MA (1983-1995).