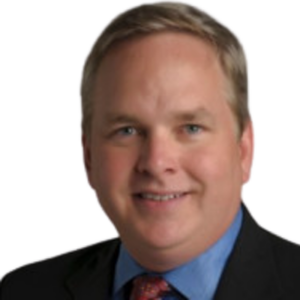 Steve has over 30 years of technology and business experience, and has held multiple C-Level roles at Fortune 50 companies. He has been Division CEO, CIO, CDO, and CTO, and has P/L experience with enterprise leadership in Analytics, Supply Chain, CRM, and Cyber. Steve's deep skill set spans across IT strategy, real-time digital enablement, loyalty ecosystems, Data Analytics, and running enterprise-scaled organizations. He has also performed over a 100 mergers and acquisitions.

Steve's notable responsibilities as Interim CIO at PG&E included preparing for the 2020 fire season, re-setting the IT roadmap, and accelerating plans to modernize IT systems (including cloud adoption). As Chief Information Officer and SVP for 7-Eleven, Inc., Steve created, led, and executed the digital transformation of 7-Eleven 10K stores, which host 3.4B guests per year. He championed 7-Eleven's shift to a customer-centric focus, and figured out how to gather, leverage, and use data to drive customer loyalty — leading to a significant increase in sales.

Steve currently advises and/or invests in multiple startups in North America in the areas of Agriculture Analytics, AI, Retail and Telecom (5G). In his free time, Steve volunteers at the salmon hatchery, fishes and crabs in Puget Sound, and travels with his family.